Alia Bhatt Pregnant Photo: Alia Bhatt and Ranbir Kapoor will soon be parents.
Alia Bhatt and Ranbir Kapoor are all set to become parents. According to sources, the two are expecting their first child in November this year.
Alia shared the news on social media with a picture of herself getting sonography done. Let us know that Ranbir and Alia tied the knot on April 14, 2022.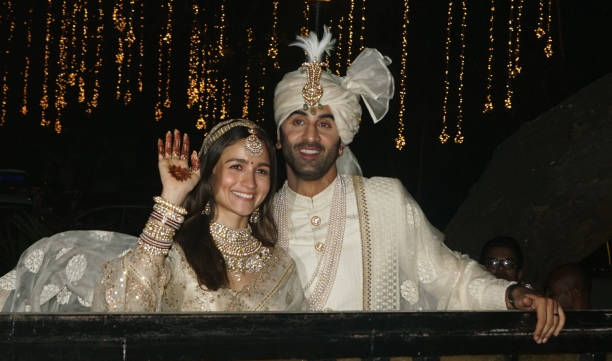 Alia Bhatt Pregnant Photo
Yes, on Monday morning, Alia Bhatt herself shared a post on her social media account and revealed that she is pregnant.
In this picture, Alia is seen lying on the hospital bed with Ranbir. Lovebirds are looking on the screen, where the heart is left. The actress shared the picture and wrote, "Our baby ….. coming soon ♾❤️✨. '
The actress shared another photo on her Instagram along with the sonography picture, in which a lion and a lioness are seen with their cub. The couple, while sharing their love for nature, has made it clear that the two are soon going to be parents.
Alia's pregnancy is being made fun of on the internet. People are sharing a variety of memes about the couple. Someone is counting the months of their marriage, so someone is telling their soon-to-be bet on having children.
While many are shocked to hear the news, it now seems Ranbir hinted at this during the promotion of 'Shamshera'.
Yes, during the promotions, when asked how much more work he will do after marriage, he said, "Right now I have a lot of work to do sir. Now I have to make a family, work for them. At first I was working for myself. "
We know that Ranbir and Alia got married on April 14 this year in the presence of their family and close friends.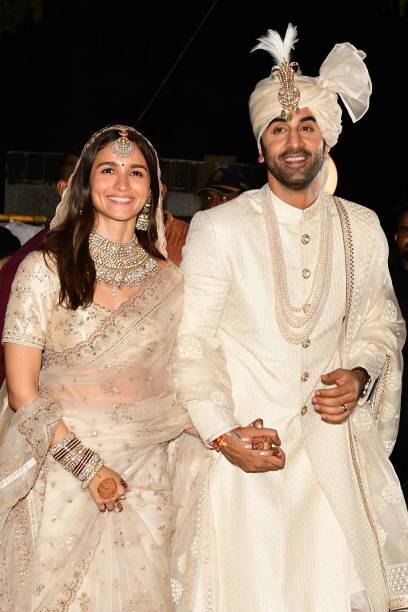 And now, two months later, Alia has shared the news of her pregnancy.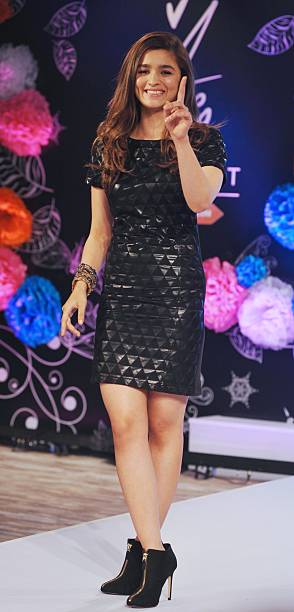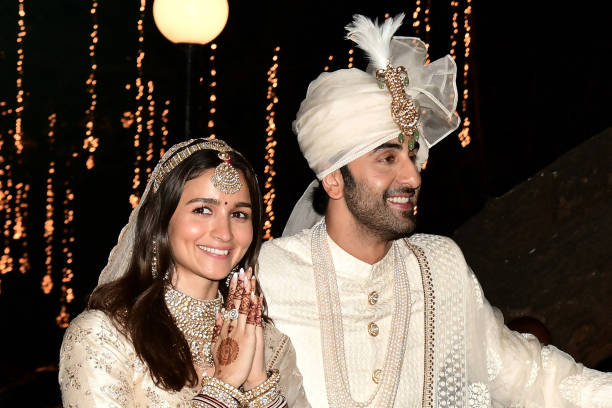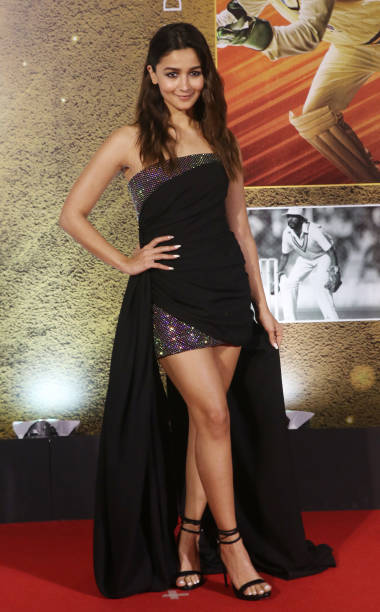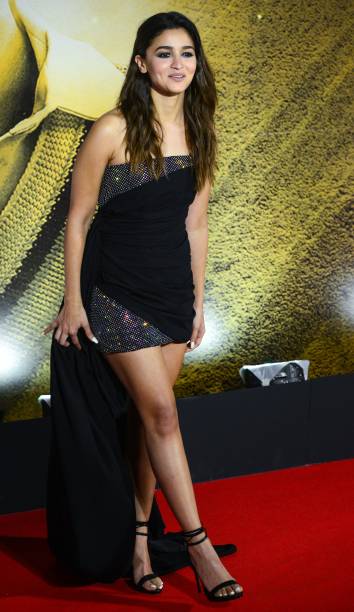 The following two tabs change content below.
My name is Gourav Singh, and some of my favorite hobbies include watching movies and television series, playing sports, and listening to music. For my blog posts, I prefer to write about themes that are lighthearted and fun to read and write about. To keep things light and entertaining, I'll include funny observations on life or a summary of the most recent entertainment news. Check out my blog if you're in the mood for some light entertainment.