NCIS Season 15 Episode 22 Cast: Abby Sciuto has left NCIS after 15 years, taking her pet hippo Burt with her.
Who, then, among the hundreds of inmates Abby helped, would have sought retribution? An obvious candidate is Terry Spooner, who allegedly planned to have Abby killed before his 2006 embezzlement trial.
The prisoner expresses great pleasure in asking Gibbs if anyone was killed; however, Rivera is compelled to spit out, "If I was going to order a hit on anyone, it would be you, not Abby."
It's true that Rivera once sought to forewarn Abby about the death that seems to follow Gibbs.
Do you recall how everyone griped about the high expense of living in the neighborhood last year? I can only say that Abby must have made some intelligent financial decisions. This new Abby isn't working for me.
Fortunately, McGee locates the correct address, and the two drive to the café, where Abby is acting out a scene similar to the one she had with King back in season 6.
In season 7, Abby finally gets around to asking Gibbs to tell her that she's been like a daughter to him and that he'll love her no matter what, and the montage stops there.
Alright, time for some conspiracy theorizing: The emotional weight of Abby's farewell episode was carried almost entirely by flashbacks to the past intimate relationship between Gibbs and Abby.
NCIS Season 15 Episode 22 Cast
Mark Harmon as Leroy Jethro Gibbs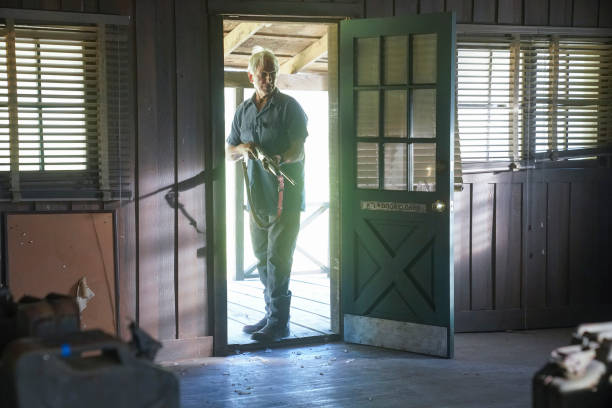 Pauley Perrette as Abby Sciuto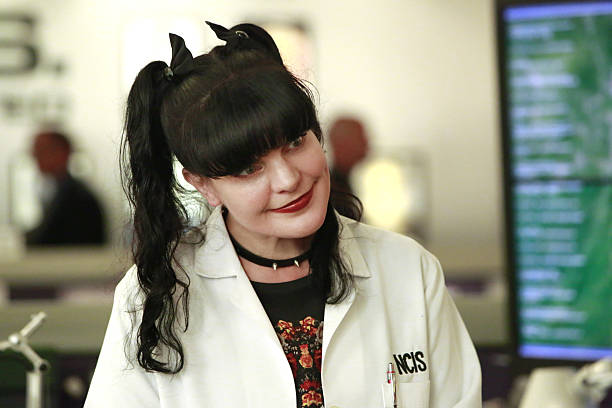 Sean Murray as Timothy McGee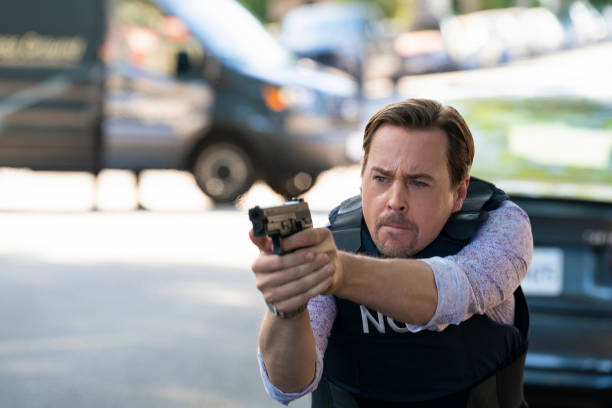 Wilmer Valderrama as Nick Torres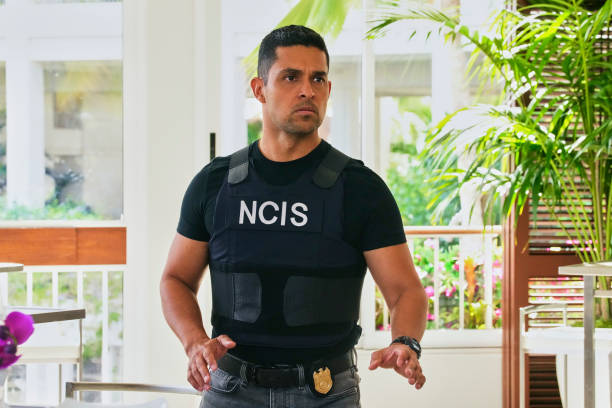 Maria Bello as Jack Sloane
Emily Wickersham as Ellie Bishop
Brian Dietzen as Jimmy Palmer
Duane Henry as Clayton Reeves
Rocky Carroll as Leon Vance
David McCallum as Donald Mallard
Peter Jason as SGM Robert King
Eddie Jemison as Terry Spooner
Marco Sanchez as Alejandro Rivera
Joe Sabatino as Brendan Denridge
Laura San Giacomo as Dr. Grace Confalone
Joe Spano as T.C. Fornell
Mark Engelhardt as Kent Marshall
Isaac Stephen Montgomery as Prison Guard Silver
The following two tabs change content below.
My name is Gourav Singh, and some of my favorite hobbies include watching movies and television series, playing sports, and listening to music. For my blog posts, I prefer to write about themes that are lighthearted and fun to read and write about. To keep things light and entertaining, I'll include funny observations on life or a summary of the most recent entertainment news. Check out my blog if you're in the mood for some light entertainment.